Mac OS X Boot Panels


Thinkdiff's Site : Other Files : Boot Panels
---
Warning: I am not responsible for the usage of these files. I cannot guarantee that these files will not screw up your system. I am not responsible for any damage/downtime. Please use these on a test system first if you are skeptical. I will say that all of these files have wor ked fine on my own and friends' computers.
All boot panels come with an installer to install the panel, and an uninstaller to put back the original OS X Boot Panel. A boot panel is the graphic that comes up when you start OS X. It normally has a big Apple logo, the words Mac OS X, and an aqua bar to show the progress. Below are the same images of the boot panels.
---
Apple Boot Panels : Brushed Metal : Download Now
Basic Brushed Metal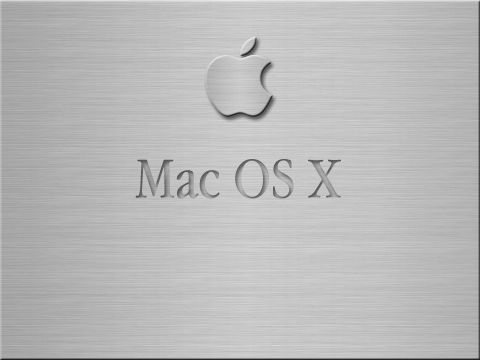 Brushed Metal with Aqua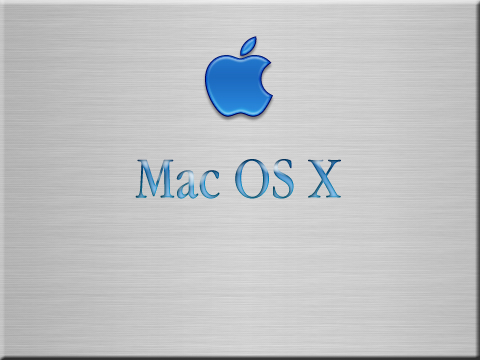 Brushed Metal with Rainbow Apple Logo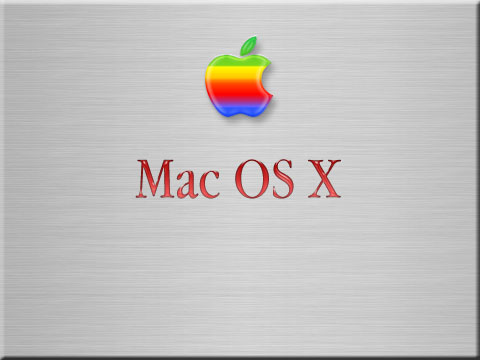 Brushed Metal with Windows Sucks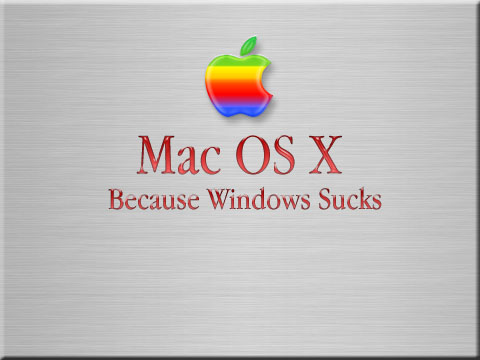 ---

03:47:09 up 43 days, 1:30, 1 user, load average: 0.01, 0.02, 0.00 phpsysinfo
New! TiVo Info, CDRDAO For OS X!, and updated Gallery!


|